At Family Chiropractic of Alexandria, we focus on gentle, safe, and effective chiropractic care for your whole family. Let us help you turn your goals into reality.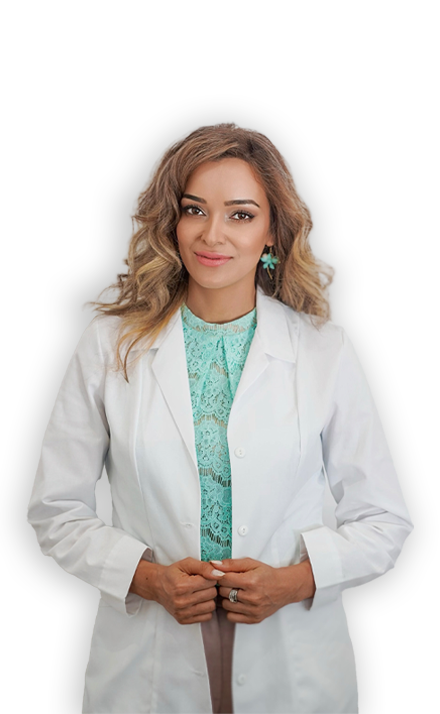 Family Chiropractic of Alexandria
Chiropractor Alexandria VA
Welcome to Family Chiropractic of Alexandria nestled in the vibrant community at 5246 Dawes Ave, Alexandria, VA. Making the choice for chiropractic care is significant, and our team of Alexandria chiropractors stands ready to guide you through the essentials of holistic medicine and how it relates to your well-being. Should you have any inquiries, our Alexandria chiropractic experts are here to propel you toward your health objectives.
While many associate chiropractic clinic Alexandria VA primarily with back pain relief, the scope of chiropractic care extends far beyond. By alleviating neural pressure, our Alexandria chiropractic care has a positive ripple effect on various ailments. It's not uncommon for our patients seeking relief from back pain to report enhancements in conditions like migraines, thanks to our holistic doctor's approach.
Chiropractic Care & Your Health
The breadth of wellness improvements facilitated by chiropractic adjustments is vast, benefitting even those in robust health. Our bodies endure considerable strain, and routine chiropractic care in Alexandria VA is pivotal in restoring systemic equilibrium.
The fortification of your spine is pivotal, safeguarding your spinal cord, which is the conduit for messages between your brain and the rest of your body. An Alexandria chiropractor is your ally in preserving this crucial structure.
Chiropractic Explained
If you are looking for an explanation of how chiropractic care works, look no further. Adjustments performed by chiropractors in Alexandria VA directly enhance musculoskeletal function, diminishing pain and augmenting joint mobility.
While chiropractic clinic Alexandria VA doesn't claim to cure diseases, many patients experience significant functional improvement in areas beyond the immediate focus of treatment.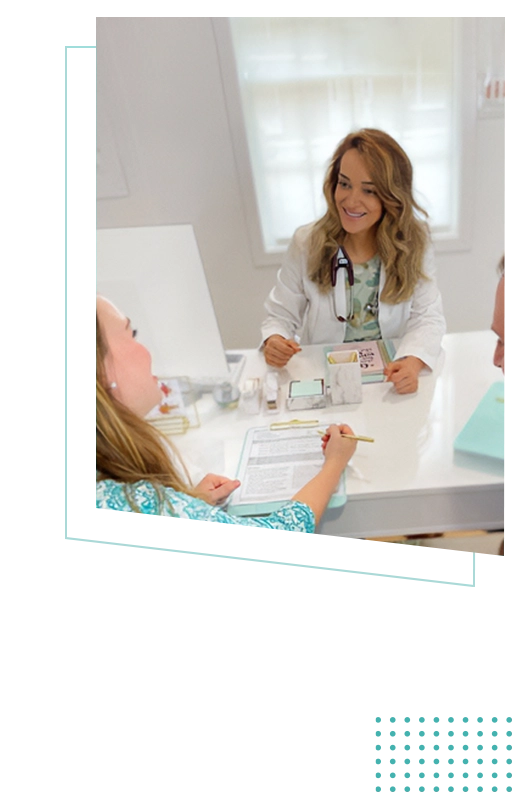 The Education Of A Chiropractor
The level of education required of a chiropractor in Alexandria VA is profound and rigorous, paralleling that of medical doctors. Following a foundational college education steeped in the basic sciences, chiropractors undergo a four-year doctoral program, emerging as primary care physicians capable of seeing patients without referrals.
Could chiropractic care in Alexandria VA be the key to unlocking your health potential? Reach out to our holistic medicine professionals at Family Chiropractic of Alexandria. Our dedicated team is eager to assist you in achieving your wellness aspirations.